Need a consultation? Book a meeting today
Every client has distinct needs, problems and requirements. That's why, providing the right IT solution craves not only extensive expertise but also in-depth knowledge of the specifics of the company they will be applied to. We approach our clients proactively. We listen. Discuss. Plan. We execute. During your meeting with GotoAdmins we will:
Three easy steps towards better IT infrastructure
Working with GotoAdmins means working with a fast and reliable partner. We don't overcomplicate processes. We save you time and find the most adequate solutions. Quick and easy.
We are proud to work with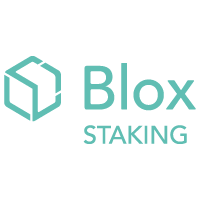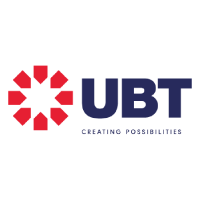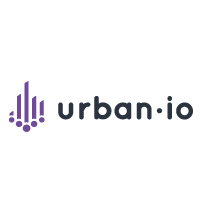 Head your company
to the cloud and boost your
software performance.
At GotoAdmins, we're aware that when IT infrastructure is involved, unexpected, emergency issues come to light. When you can't wait and the problem demands a quick and precise solution, you can use our emergency line.